Browse:
Home
/
getting crafty
By Emily on September 4, 2017
Chiming in here just to remind myself what a pleasant, rejuvenating weekend this was—a much needed change from the pace of life lately. Sat in the shade at the park this morning, reading a magazine and eating breakfast tacos while Riggins was (somewhat miraculously) very calm, despite loose dogs and bike bells and big trucks […]
Posted in around the house, getting crafty, jobs schmobs, Riggins the dog, things that make me smile | 1 Response
By Emily on January 1, 2017
As I was saying to my sister earlier today, New Year's Eve is not a holiday I love—too anticlimactic, too couple-y—but there's something to be said for New Year's Day. While the 80 degree weather here doesn't quite facilitate quiet, cozy contemplation in the way a crisp snowstorm might, I spent the day relaxing and […]
Posted in a few of my favorite things, getting crafty, shopping, writing | Tagged bullet journal, Leuchtturm 1917, new year, organization
By Emily on September 19, 2015
I had the pleasure of spending last weekend in sunny L.A., my first time visiting. I went to see a friend from high school, but got the added bonus of meeting his lady and seeing a friend of mine from my summer at the Smithsonian. In between beach time and museums x3 (I've been on […]
Posted in blog, getting crafty | Tagged CSS3, development, Gossip Girl, grad school, hobbies, HTML5, L.A., wordpress
By Emily on February 15, 2012
Valentine's Day was never a personal favorite. I thought that my grandma dying on February 14th last year would seal the deal and make it a sad occasion each year. But, in fact, the opposite happened. I made valentines with my sister over the weekend. I dressed up, wearing some of my favorite red shoes […]
Posted in getting crafty, letter writing, things that make me smile | Tagged crafting, love, mail, random acts of kindness, Valentine's Day | 2 Responses
By Emily on December 15, 2011
So I have this huge mirror: My mom bought it for me. I'm a big fan. It needs a little more crack-filling and a fair amount of sanding. Then comes the fun part: painting. It's been sitting, propped up against the non-functional fireplace in the living room, for a long time as I've debated what […]
Posted in around the house, blogs I read and like, colors, getting crafty | Tagged another project, colors, decorating, painting, polling the populace | 5 Responses
By Emily on June 25, 2011
http://www.youtube.com/watch?v=iCvmsMzlF7o&feature=player_embedded"
Yes, I'm attempting to cover four days in just one catch up post. And feeling a bit sheepish about it. Things have gotten away from me a bit lately, in general as well as in terms of this little June project. Life is in flux, in so many ways. And, in wanting to talk about […]
Posted in getting crafty, moving, what I'm listening to now, writing
By Emily on June 14, 2011
I never took woodshop – wasn't offered at my middle school, didn't seem like straight track to college/one more honors course in high school. My parents' tools pretty much fit in a toolbox, with a saw hanging on the wall for cutting down a Christmas tree. We are not handy. I know that some of […]
Posted in getting crafty, Missoula, new house, things that make me smile | Tagged #createstuff, 30 days of creativity, class, power tools, projects!
By Emily on June 13, 2011
No, I didn't forget about you, creativity project! I just decided that I needed to step away from the internet at least a little bit this weekend so that I could deal with some essential "real life" responsibilities. And also go on a Ross/TJ Maxx shopping spree. Oh, what? Yes. Most certainly. Getting back into […]
Posted in getting crafty, photography, things that make me smile, what I'm listening to now, working | 2 Responses
By Emily on June 8, 2011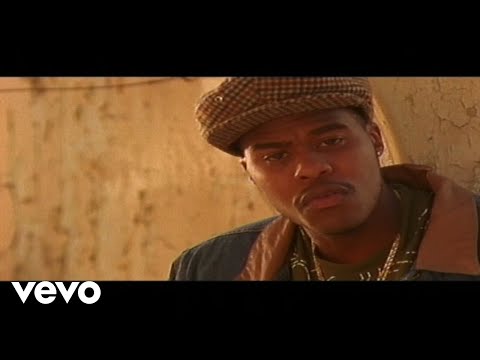 The other day at A Home in the Making, Jenn revealed the anglepoise-style lamp she repainted orange, saying how she was scared it would be too bright, too orange. But it turned out great. And reading it, I thought, "Too orange? Is there such a thing in a classic lamp?" and then thought, "Well, who […]
Posted in a few of my favorite things, colors, getting crafty, photography | Tagged 30 days of creativity, colors, Nice and Smooth, Rainbow Brite | 2 Responses