Archives by date
You are browsing the site archives by date.
By Emily on August 31, 2008
Yesterday was my sister Kathleen's 17th birthday. She and her friends celebrated it by going out to dinner, eating the confetti cake I made her, and watching Killer Klowns from Outer Space. I am terrified of clowns.
Posted in photography
By Emily on August 29, 2008
One of my old roommates in Córdoba found this at his neighborhood grocery store in Germany and thought of me. He sent this photo along today. Made me smile.
Posted in moving, Spain, things that make me smile
By Emily on August 22, 2008
I told myself that, upon my return to the U.S., I would consider acting like a tourist for the next couple of years, trying to get to know the land of my birth, taking advantage of what's around me and all of that. Mostly, I embarrass those around me and get lots of strange looks […]
Posted in Montana, travel | 3 Responses
By Emily on August 21, 2008
A thought on the job search: "I don't want to buy anything, sell anything, or process anything as a career. I don't want to sell anything bought or processed, buy anything sold or processed, or process anything sold, bought or processed, or repair anything sold, bought, or processed. You know, as a career, I don't […]
Posted in jobs schmobs, rants
By Emily on August 19, 2008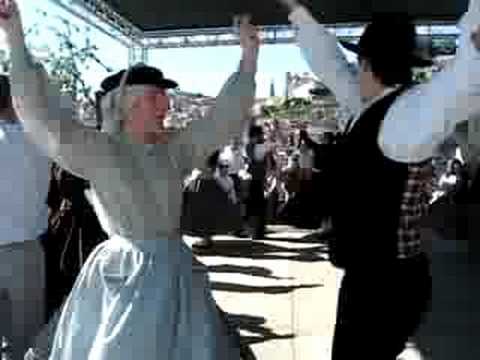 Apparently Oporto is the English name for the Portugese city known as Porto within the country…I saw it written both ways, so I am just going to go with the shorter version. After hip, happening, rough, fascinating, largely English speaking Lisbon, Porto was sort of a strange shock. Porto is the second largest city, but […]
Posted in photography, things that make me smile, travel
By Emily on August 13, 2008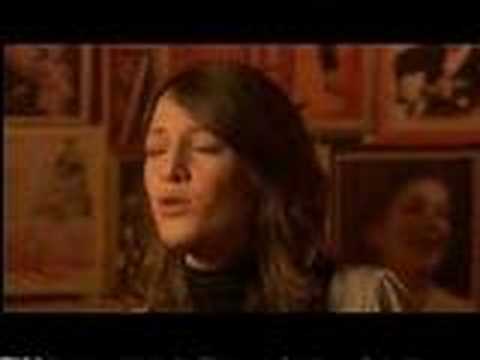 This post has been long in coming, both for the typical blogger excuses as well as the fact that I have thought a lot, one might even say struggled a bit, to try and explain (even to myself) just why I enjoyed Portugal, especially Lisbon, as I did. Part of it was timing. After a […]
Posted in Andalucía, blog, photography, rants, teaching, travel | 1 Response